SilvaFox Window Cleaning offers Home Cleaning Services, too!
We offer detailed cleaning which means we will spend the time necessary to get your home really CLEAN.  We use natural cleaners to make your home spotless and chemical free.
Before & After Pics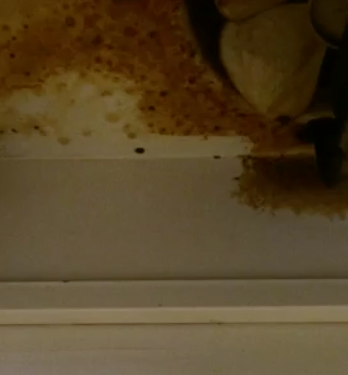 Many years of grime and grease build-up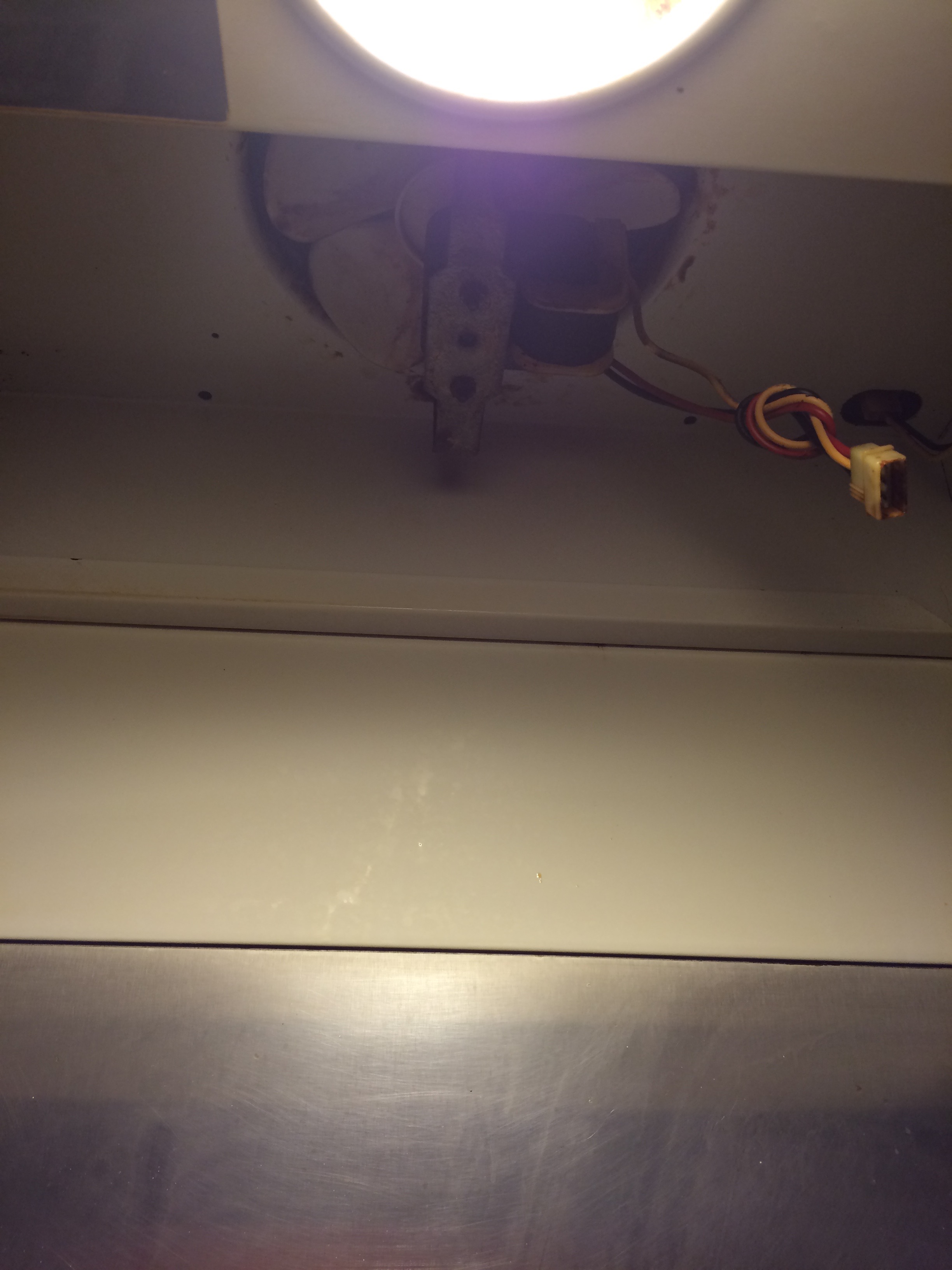 Are no match for good ole' elbow grease and FIT degreaser!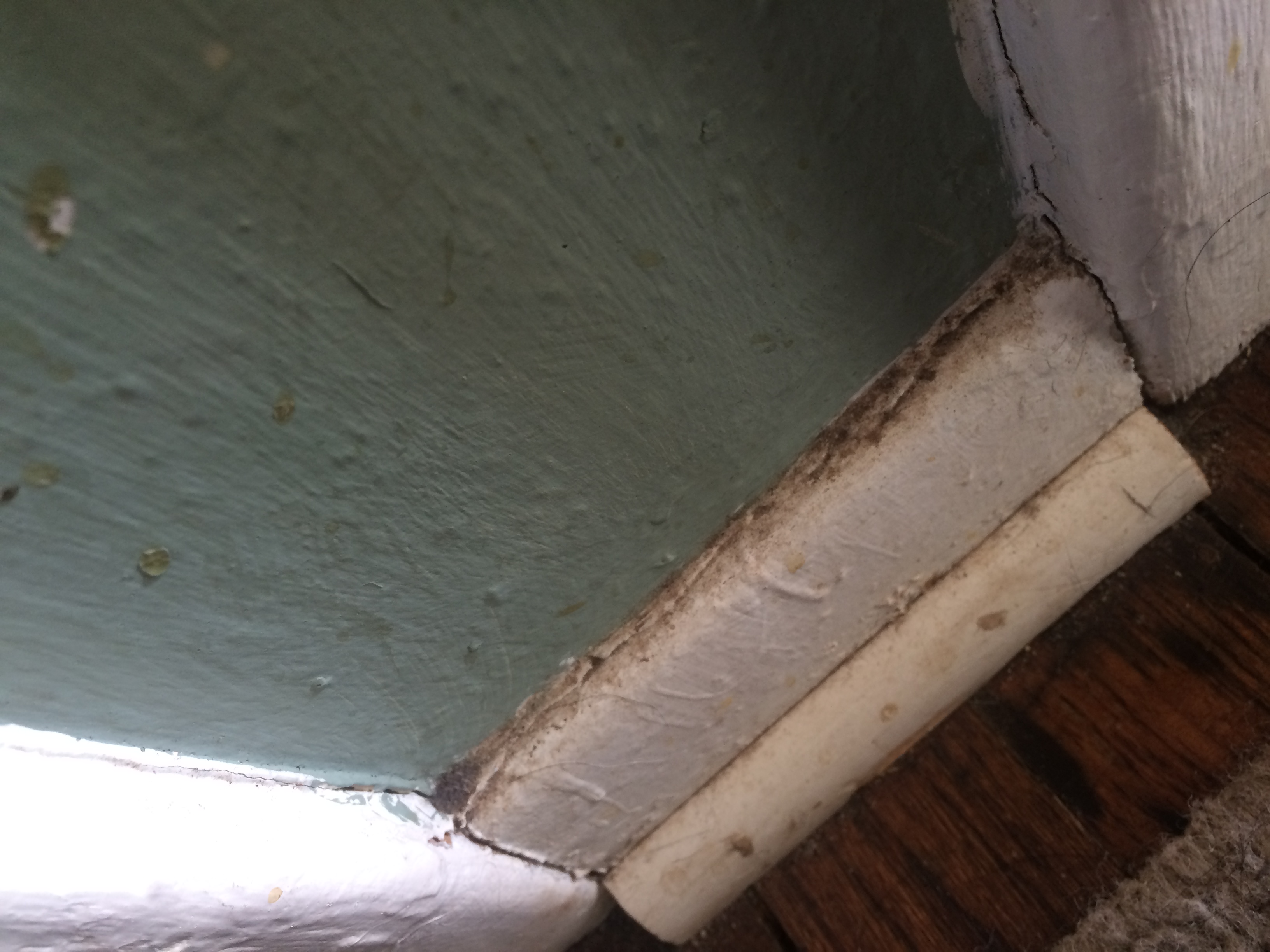 This home had many dogs and was filled with smoke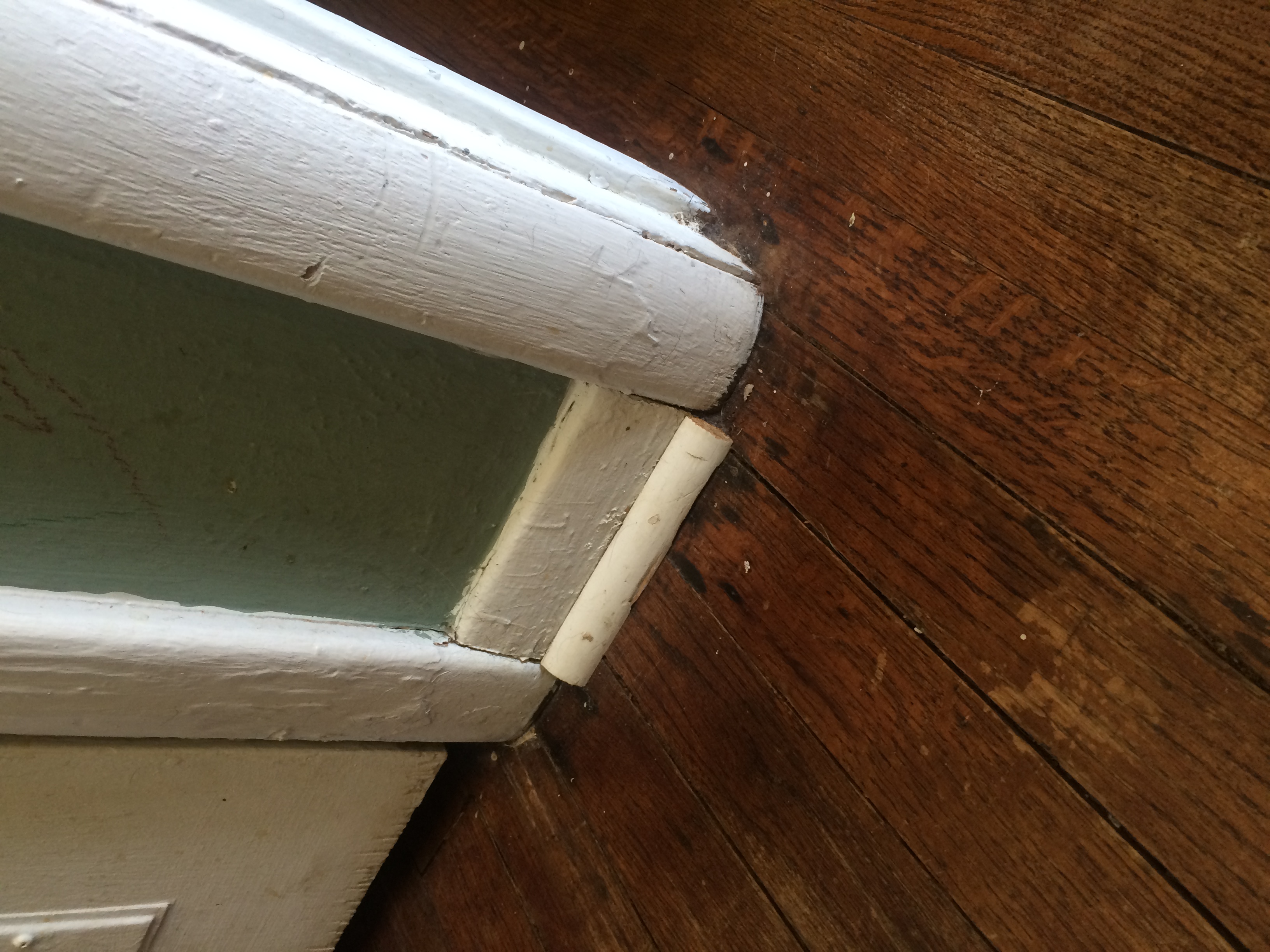 Murphy's Oil Soap to the rescue. This was nothing that a lot of determination and the right soap couldn't beat!