Staff
Your Safety is our top concern. All SilvaFox Window Cleaning staff are professionals for their industry, have passed drug and background checks, are legal citizens of the United States and speak at least basic English.
Our team is growing, so check back regularly to see our newest members!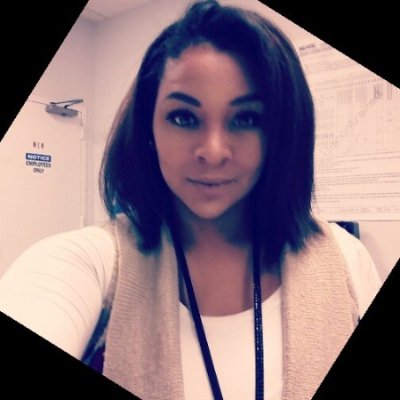 Dominique Haley
Dominique Haley has joined our team as an appointment setter. We're so excited to have Dominique bring her bubbly and warm personality to our team. You're safe in her hands!